email us support@yumyumasianfoodtruck.com
Find us on Instagram, Facebook, Twitter and Snapchat
World Famous Yum Yum Food Truck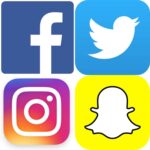 I can find the traditional Filipino food here that I can't find anywhere else in Utah. They have all my favorites, lechon bites, spaghetti, singigang, and their egg rolls are amazing
WE ARE SERVING ASIAN FLAVOR YOU CAN'T FIND ANYWHERE ELSE.
We have something for everyone... we are family owned and family friendly. Stop by and check out what we have on our menu. It does change daily, and if you want to know what we have each day the best way is to follow us on Instagram and Facebook!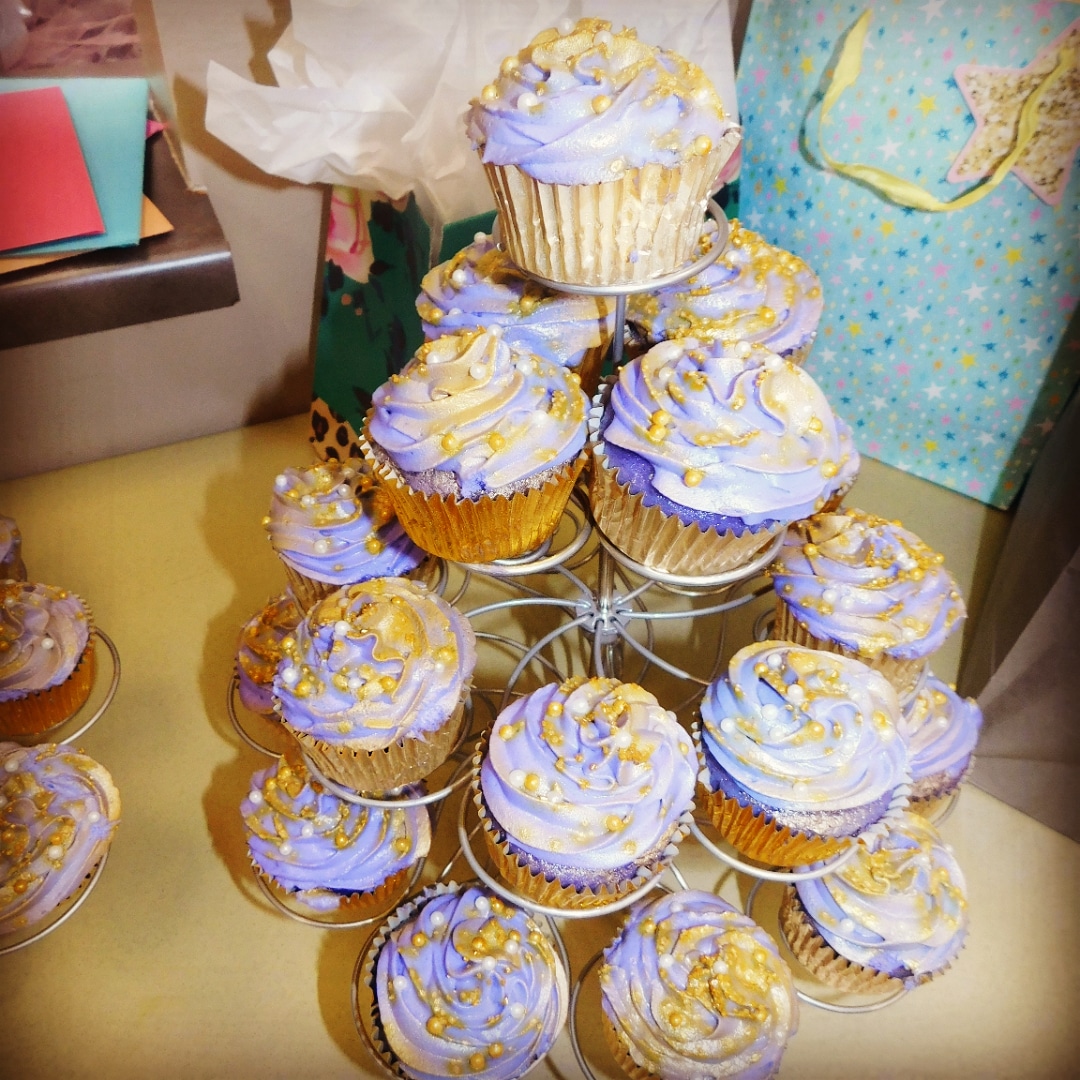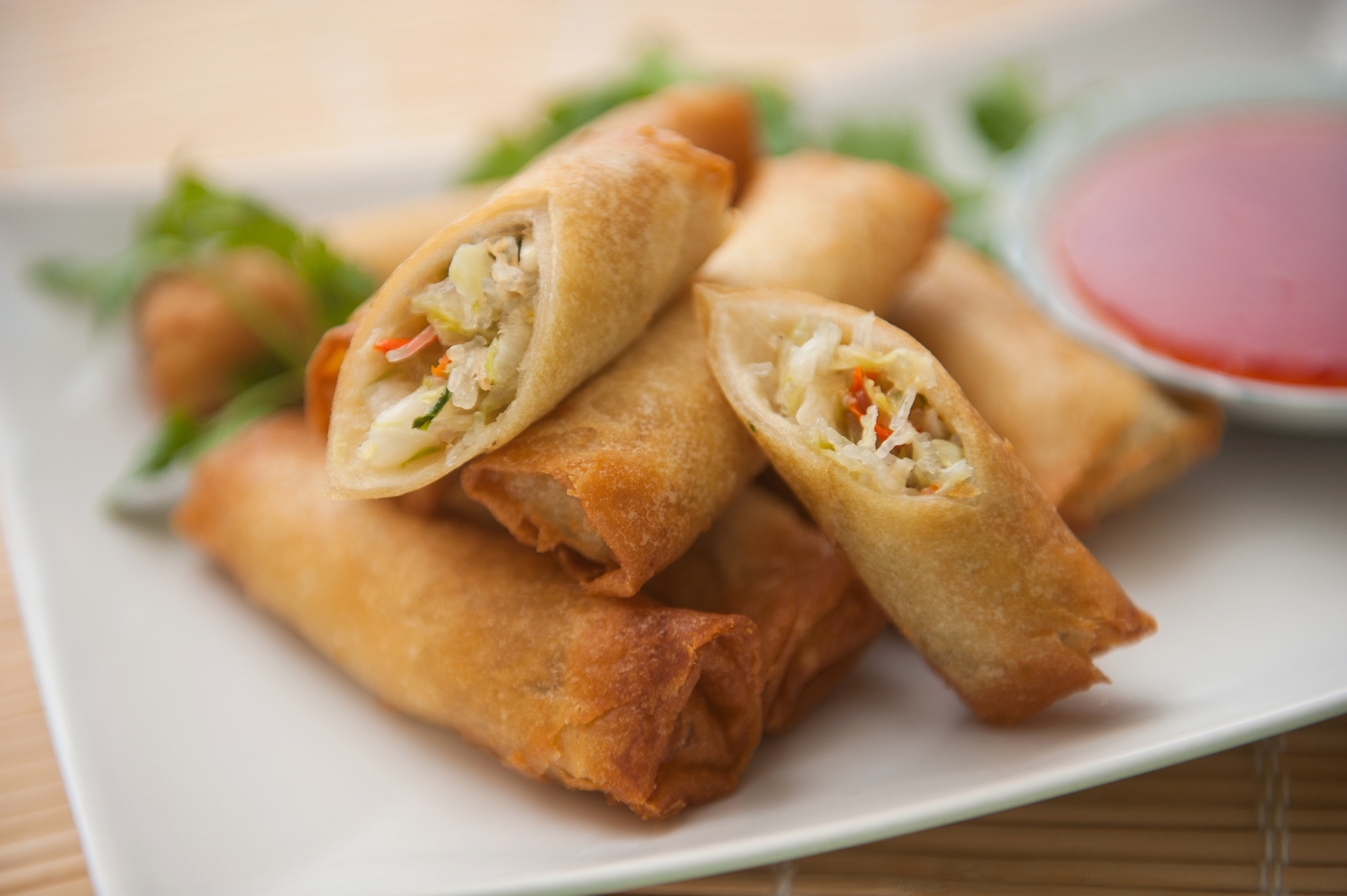 We love attending local events, we are constantly moving so make sure to follow us to find out where we will be next!
Taking Orders via Text or DM
GET YOUR LOCATION ON OUR SCHEDULE
We always shout out some deals and specials on our Instagram. If you're looking for some really neat coupons that is where you will find them!
We do neat BOGOs, Free Lumpias when you mention our daily IG deals, plus lots of other neat deals on our combos so make sure to follow!
Not Found Elsewhere in Utah
Filipino Spaghetti
This traditional dish isn't on the menu at any other restaurants in Utah so the only place you can find it is from our truck! Make sure to come by to try it and see just how good this sweet spaghetti really is.
Lechon Bites
We do a special take on Lechon and make fried Pork Belly bites. You can't find these melt in your mouth pork bites anywhere else so make sure to come on by and get your fill today!
Bone Marrow Cauldron
Right now we are serving this only for private parties. This is one special dish you can't find anywhere else. Get a steaming cauldron of beef soup with bone full of healthy marrow. This is a crowd pleaser and something most people haven't ever tried before.
Freaky Fall Chicken Feet on a Stick
Some people have never tried this one! Chicken feet are an Asian dish that is perfect for the halloween season. We are only making this until Halloween so don't miss out on this spooky, fun dish.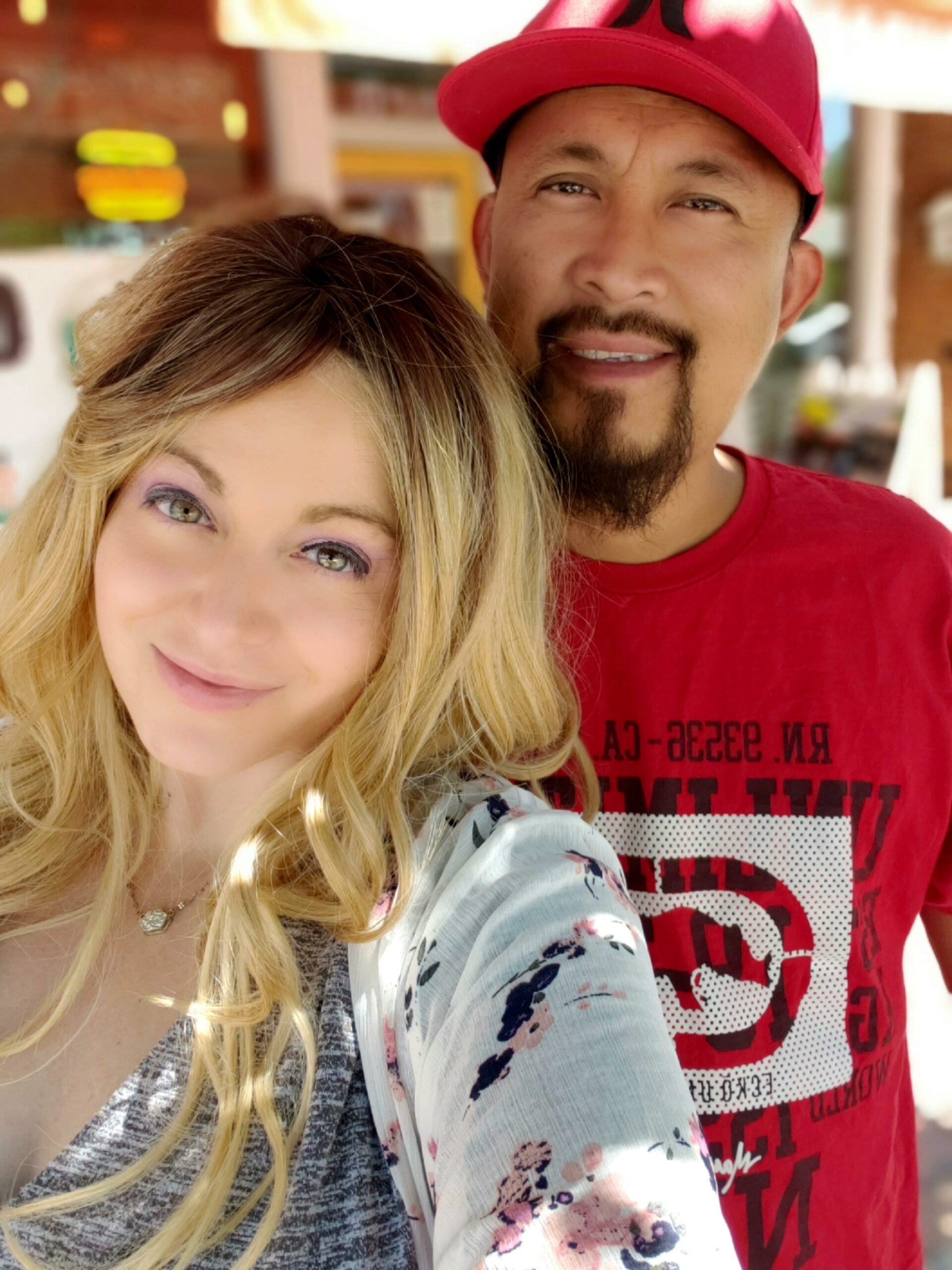 Serving All of Davis County
Layton Area and Surrounding
we'll be moving to more of Utah areas soon, but for now we are mainly serving our specialties in Davis County cities.
Via Email:
support@yumyumasianfoodtruck.com