The best Filipino Cuisine is served here
Visit the truck for daily specials or order from our delivery menu
March 2nd 3rd and 4th  we are at Roots Tech 11 am – 7pm!
100 S West Temple, SLC Utah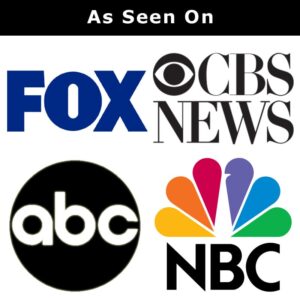 Read our family blog to get recipe ideas and learn more about Chef Ben and the Yum Yum Food Truck Team. Subscribe to our Youtube channel here
Our chef is preparing fresh dishes every day, check what is in the menu today!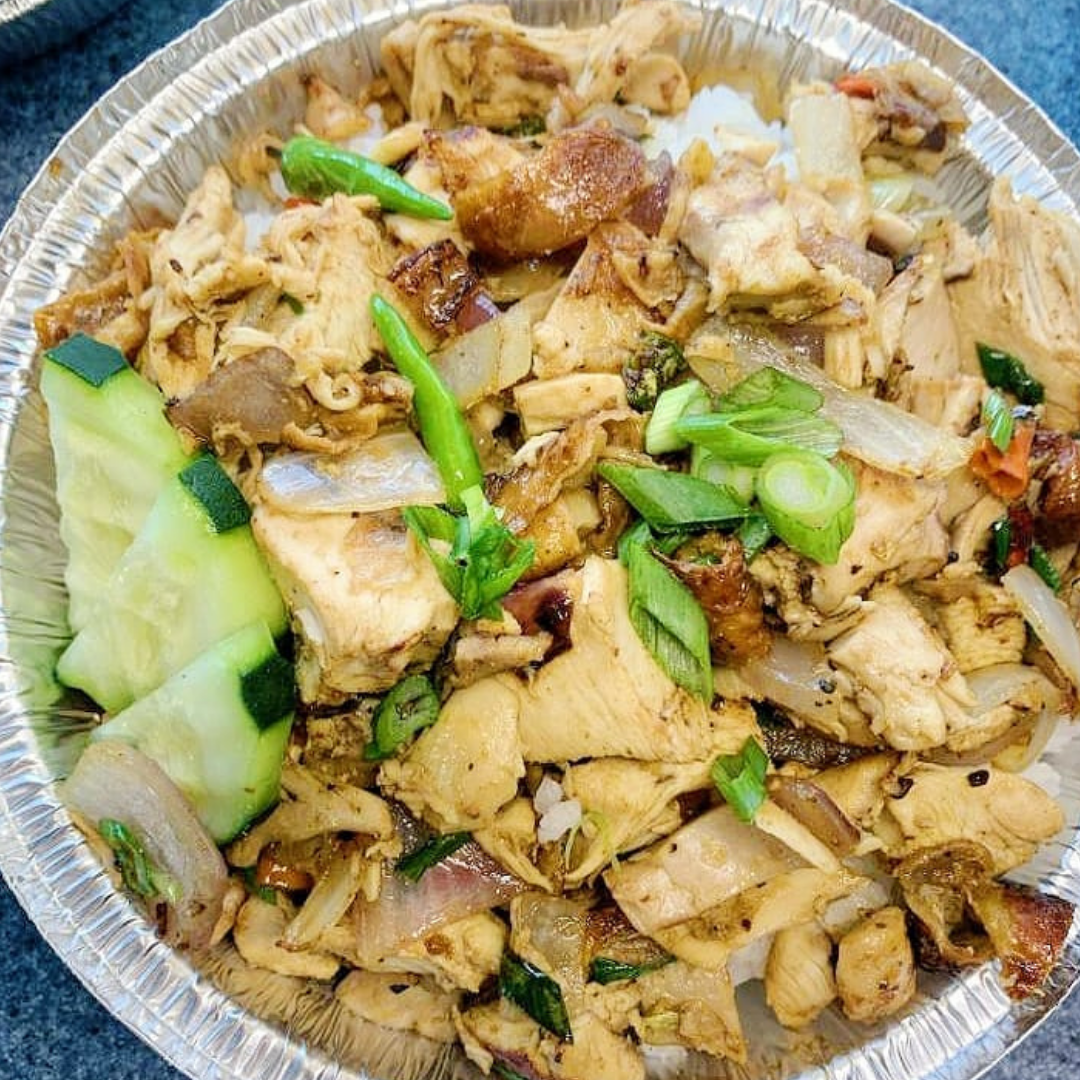 Chicken or Pork Sisig Rice Bowl
A great plate with healthy ingredients. We use Pork or Chicken cooked the traditional Filipino style.
Perfectly Crispy and Crunchy. Its a savory treat you can munch on. Perfect filipino egg roll to have at your next party or dinner snack.
Now Offering Weekly Food Delivery for Employees! All shifts available, AM, PM and Overnight.
"...I just love going to this food truck. They have real filipino food that you can't find anywhere else in the state of Utah. Great customer service and quality!..."
"This food truck was outside my daughter's school for the STEAM event today. We decided to grab some dinner after the event before we headed home. Three of us got the shrimp and my oldest got the potstickers. Everything was absolutely delicious! We only wish there were larger servings!"
"At the time of this writing this food truck is located at the Utah State Fair. Hands down the best food available at the fair as far as I'm concerned. Good prices, excellent food and friendly people running the truck. I have eaten here almost every day at the fair since I am at the fair all day everyday. I really like their sisig. All the other menu items I've tried have been delicious as well. I highly recommend checking these guys out while they're at the fair. Or wherever else you can find them after the fair!"
Follow us on social for exclusive offers!
Get exclusive deals, offers and rewards!
Enter our Giveaway Contests
We are a Filipino and Asian fusion food truck, born in northern Utah. We serve some of the best Filipino food in the world. Our tasty Filipino rice bowls and world famous sauces are not to be missed!