The best Filipino Cuisine is served here
Visit the truck for daily specials or order from our delivery menu
Come visit us soon or order catering!
Buko Boys podcast can be viewed and heard on YouTube, Apple Podcast, Google Podcast, Spotify, Stitcher, TuneIn, iHeartRadio, and more. Links here
Our chef is preparing fresh dishes every day, check what is in the menu today!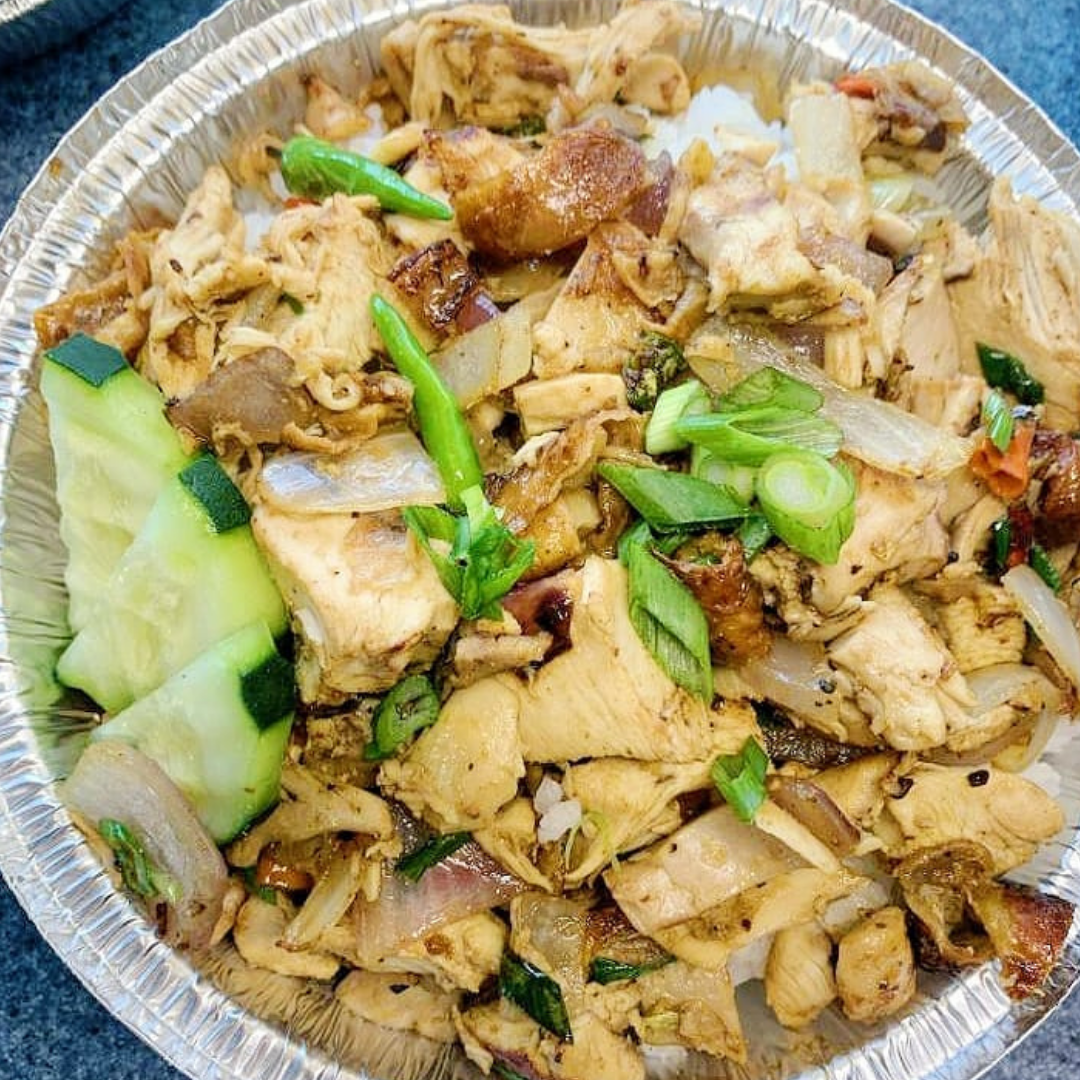 Chicken or Pork Sisig Rice Bowl
A great plate with healthy ingredients. We use Pork or Chicken cooked the traditional Filipino style.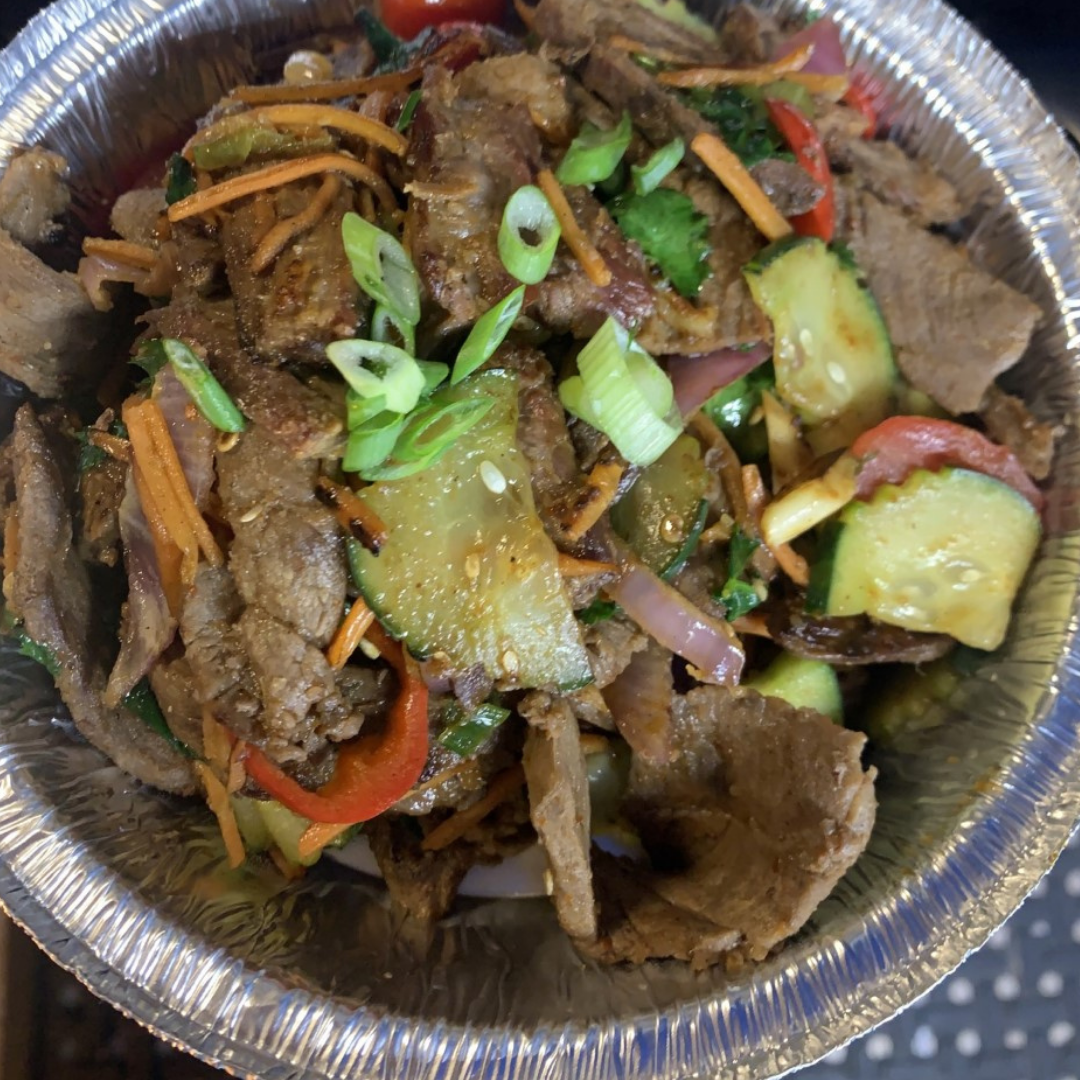 Fan favorite, spicy beef salad with cucumber and scallions with red onion, carrots and jalapeno pepper
"...I just love going to this food truck. They have real filipino food that you can't find anywhere else in the state of Utah. Great customer service and quality!..."
Follow us on social for exclusive offers!
Get exclusive deals, offers and rewards!
Enter our Giveaway Contests
We are a Filipino and Asian fusion food truck, born in northern Utah. We serve some of the best Filipino food in the world. Our tasty Filipino rice bowls and world famous sauces are not to be missed!