Filipino street food and tradional recipes served up with a twist. No other Filipino food tastes quite like ours! We have the best in the country. Come see for yourself.
A place with a history worth sharing!
God blessed us to be able to open our food truck in 2020!! We are now able to bring our families favorite recipes to the world. Our truck is one of many food trucks, but our flavor is like none other! STOP by and see just what all the fuss is about. 
Customers love our Restaurant
10 years of experience and practice- we've been working the fairs and farmers markets  here in Utah for the past 10 years, but we were blessed to open our first mobile eatery in 2020. 
"... I love this restaurant. Quite my type of food and awesome service. Quality is fantastic, prices are amazing and staff very friendly. Recommended!"
"some of the best Filipino food you will find. I've tried all the other spots and this is the best- hands down. My family loves it."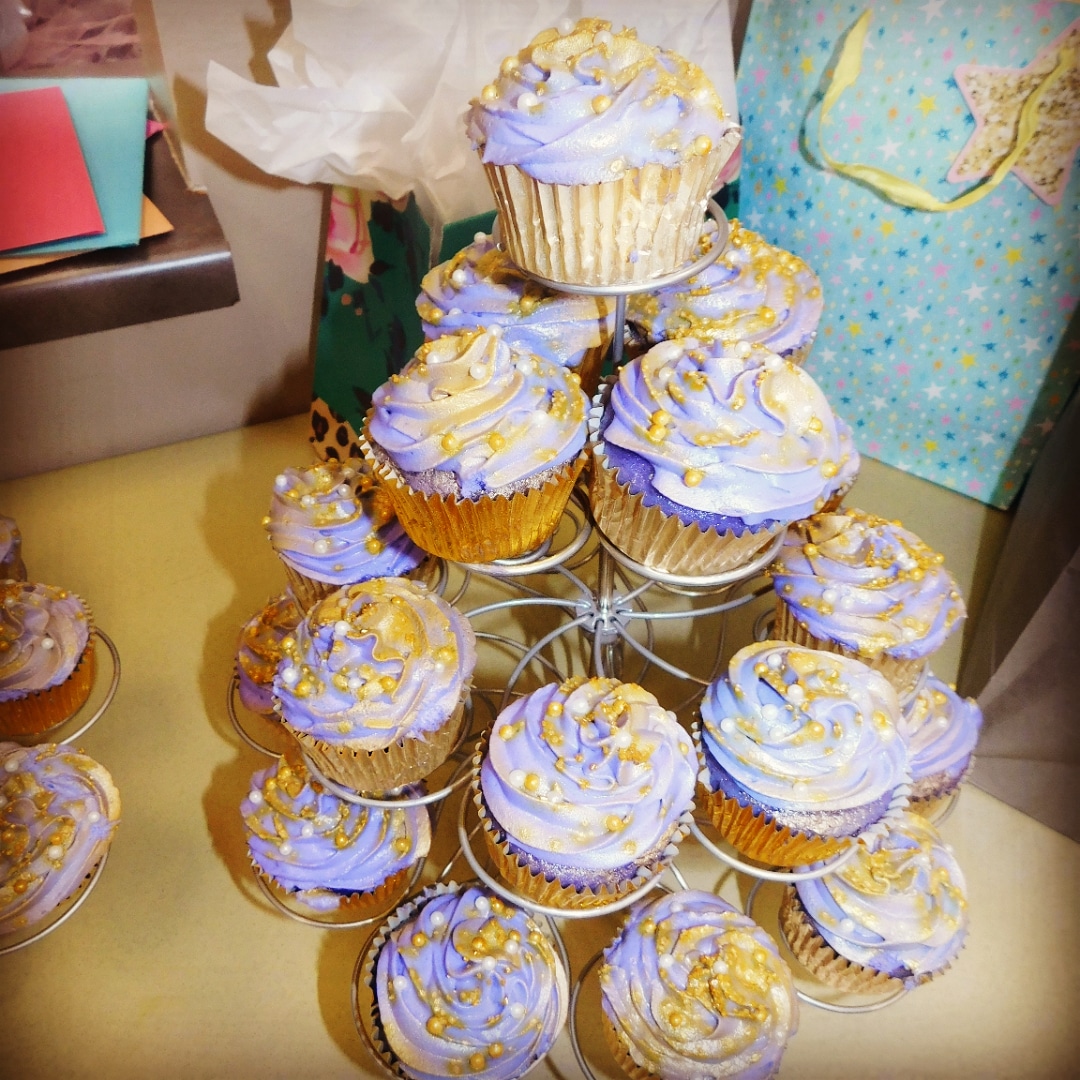 Celebrate your special day with Filipino and Asian traditional cuisine. 
We cater for school, sports, business and other events in northern utah, please see fill out our catering for more information or call 801-719-1222
Follow us on social for exclusive offers!
Get exclusive deals, offers and rewards!
We are a Filipino and Asian food truck, born in northern Utah. We serve some of the best Filipino food in the world. Our tasty Filipino rice bowls and world famous sauces are not to be missed.